Pet Expo & Play Time Pics
We had great fun representing the Central Iowa Kennel Club at the Great Iowa Pet Expo!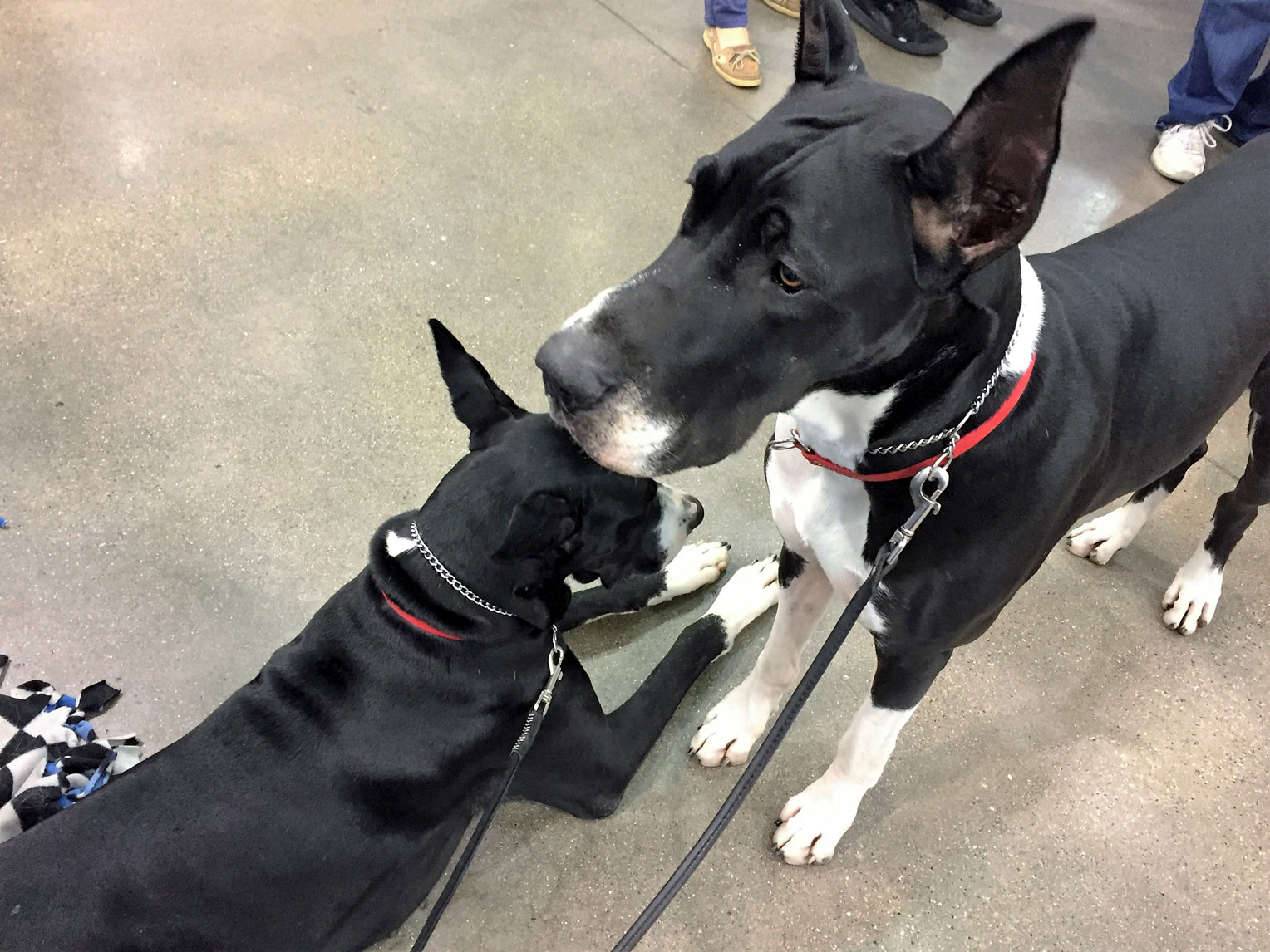 The Des Moines Register took some photographs and of the 13 they published, 2 of them were of Heidi and Gigi!
Some recent pictures of play time at our place..