A bit past due on some updates here! Lots of exciting updates.
First, I am honored to be able to co-own each of these very promising youngsters: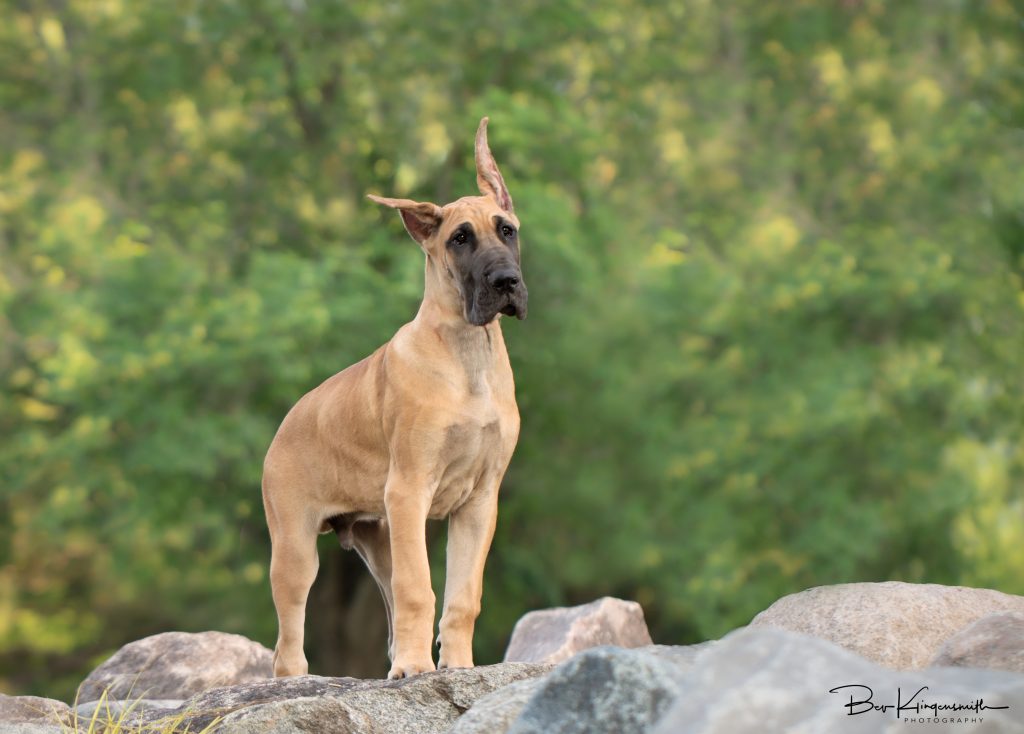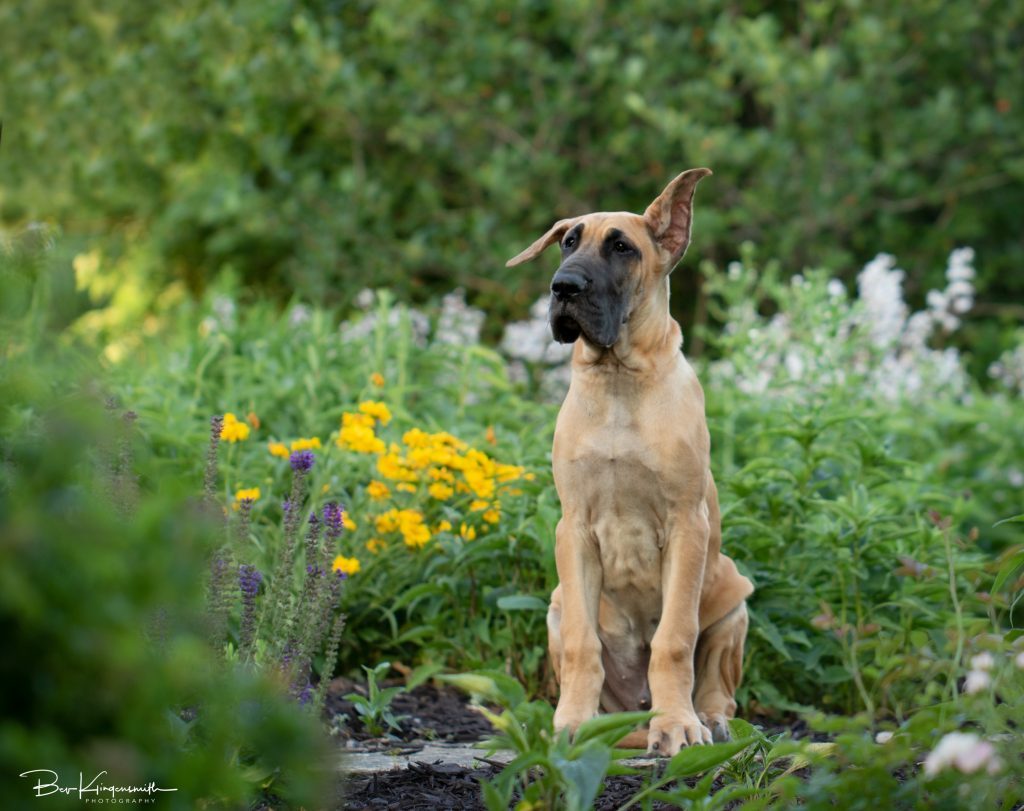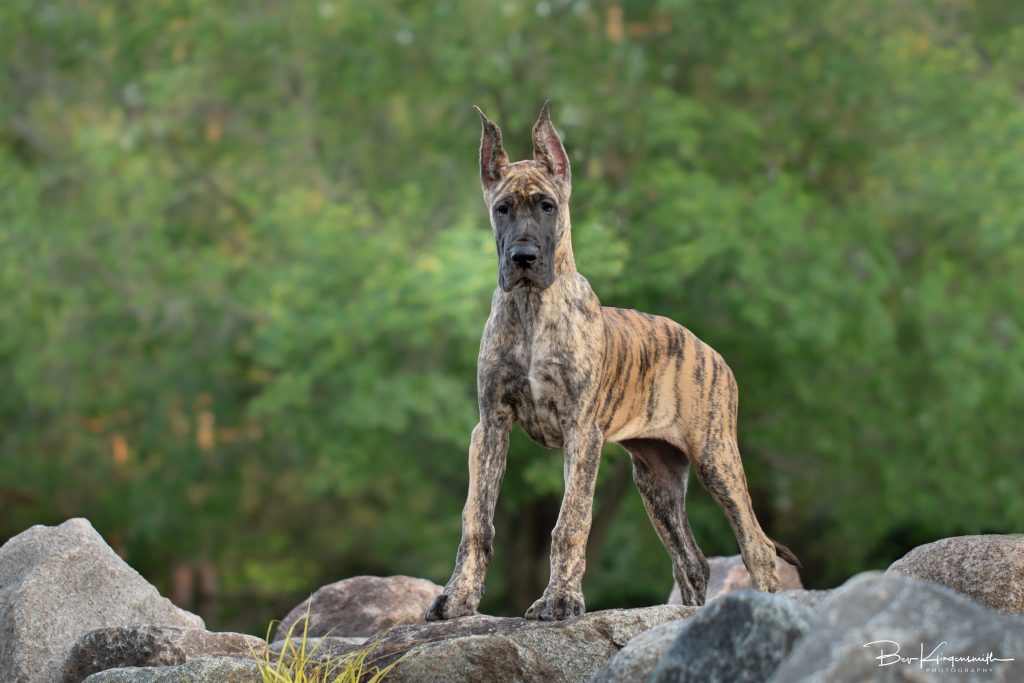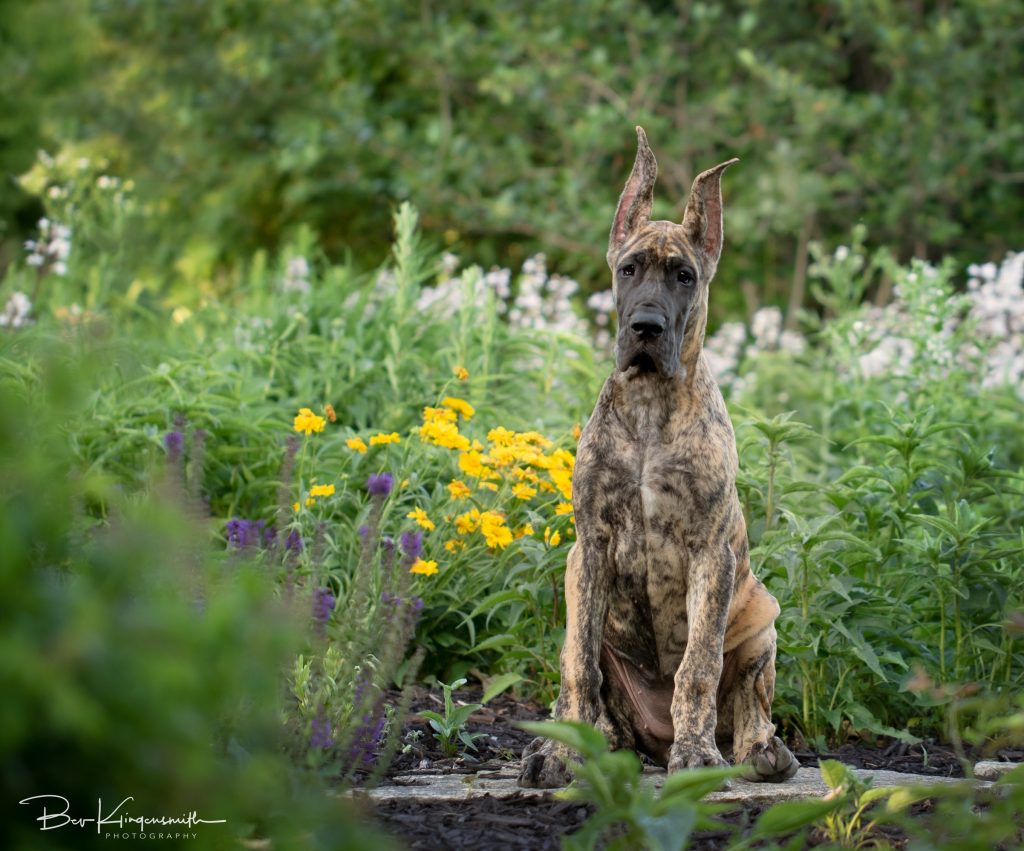 My co-bred litter from Mello x Danni are now six weeks old and we are in love with them!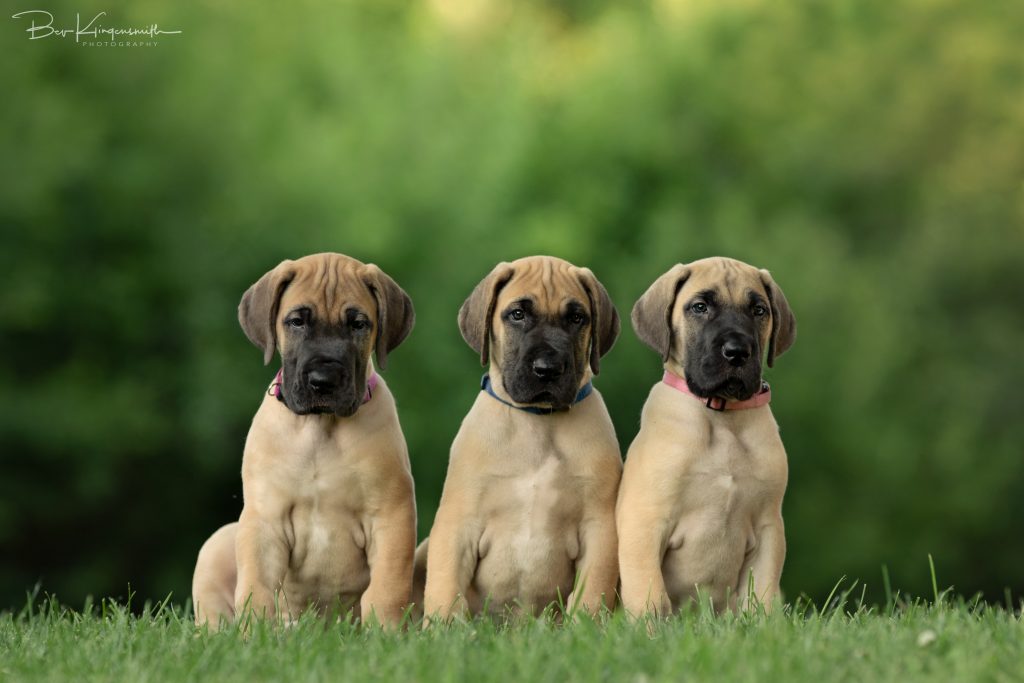 Last, but not least, we are super excited to welcome Endora (Yandamar Flighty Foto Bewitched) to the US from Ireland. Thankful to her breeder, John Walsh (Yandamar Danes, Ireland) for sending her to the US. Endora will live with my good friend, who has had two previous Foto Dane puppies, including Bing's brother, Frank. She will be shown here in the Midwest. Better pics to come of her!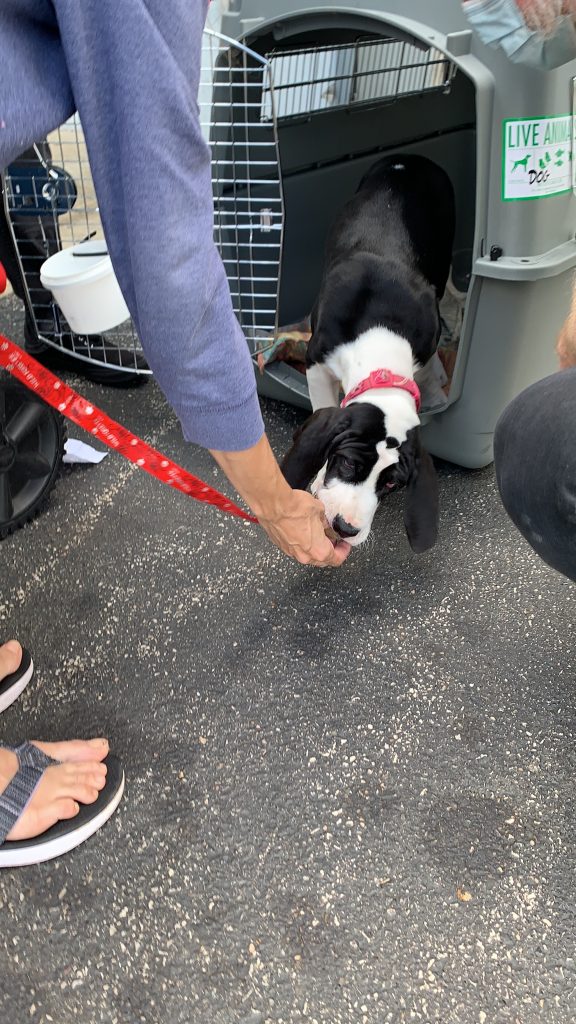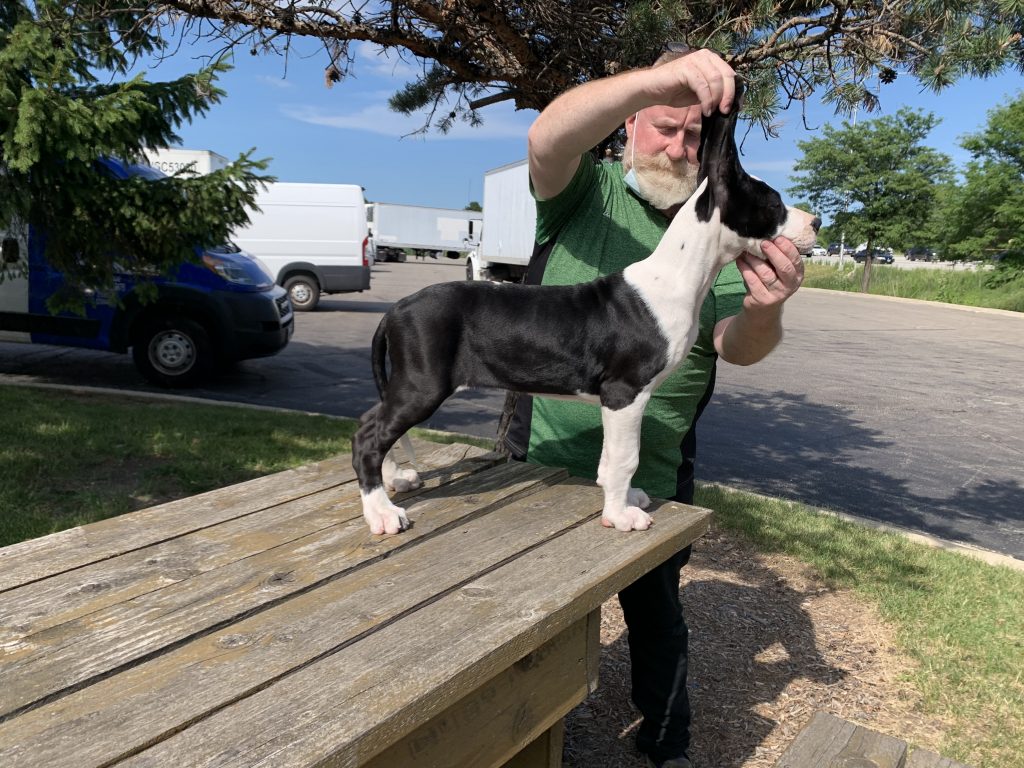 So humbled to be included as a co-owner on these puppies!