4 1/2 Weeks Old & Cute as a Button!
Wilson is over 10 lbs now.  Today he graduated from the whelping box to a drop pen (crate with a raised floor) as he is able to escape the whelping box on his own!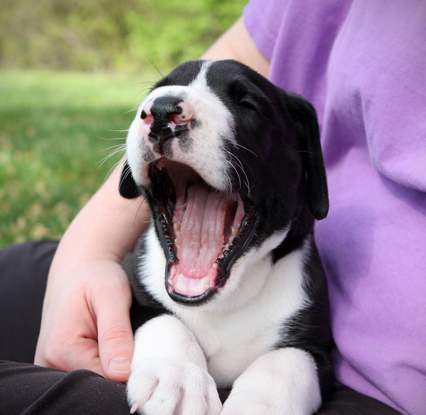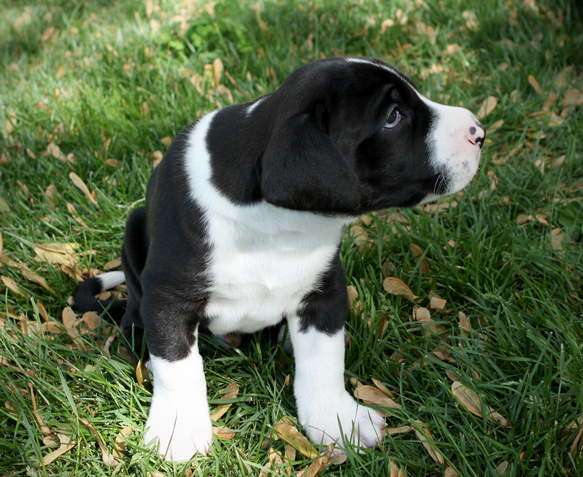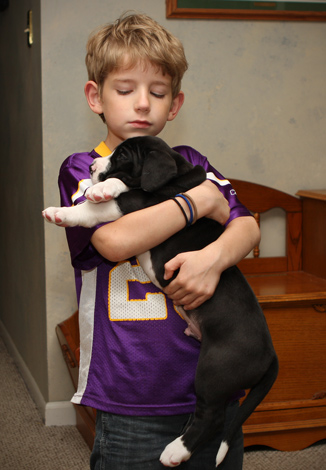 He has tried a variety of ground raw foods – chicken, turkey, pork, beef and green tripe.