An exciting litter here in Central Iowa (please contact Hailey Clark for more information):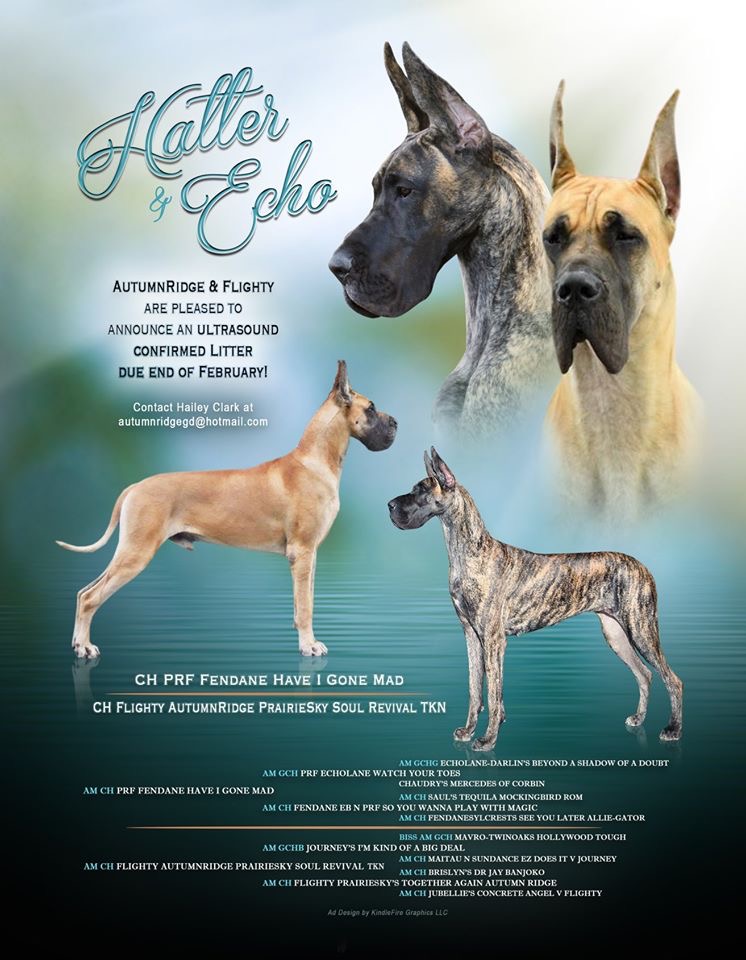 If you would like assistance with breeder referrals, email me with your location and any color preferences.  I typically respond to emails within 48 hours.
I also frequently share news about other breeders' available puppies on my Foto Danes Facebook page.