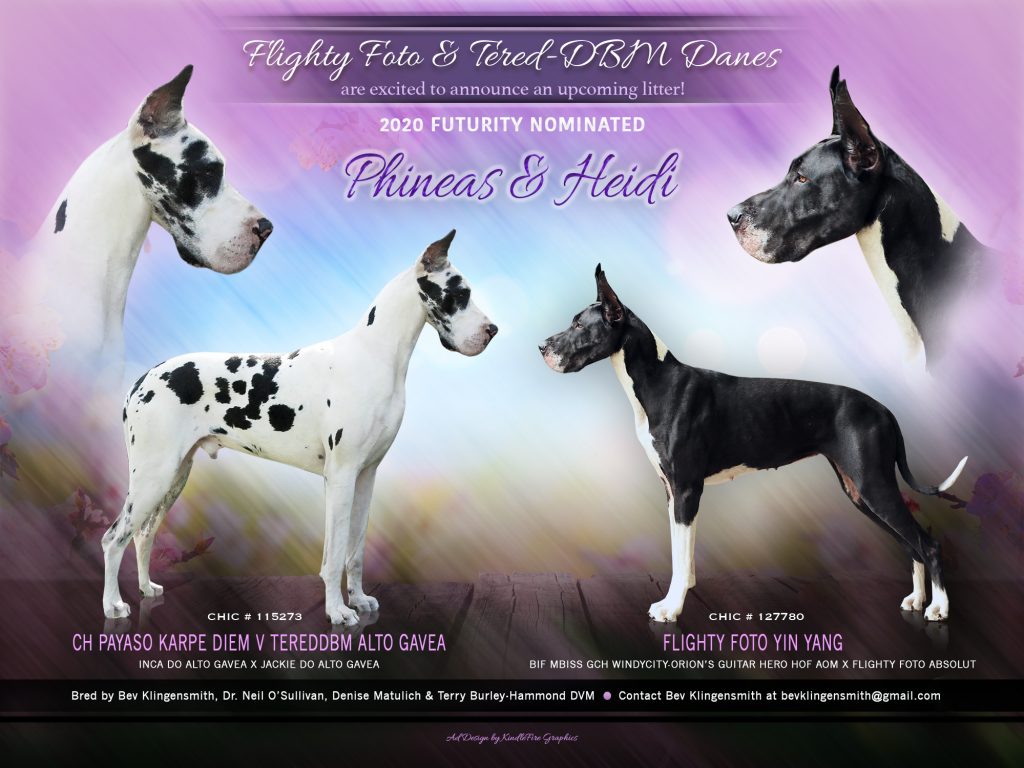 Litter born July 7, 2019
No puppies available.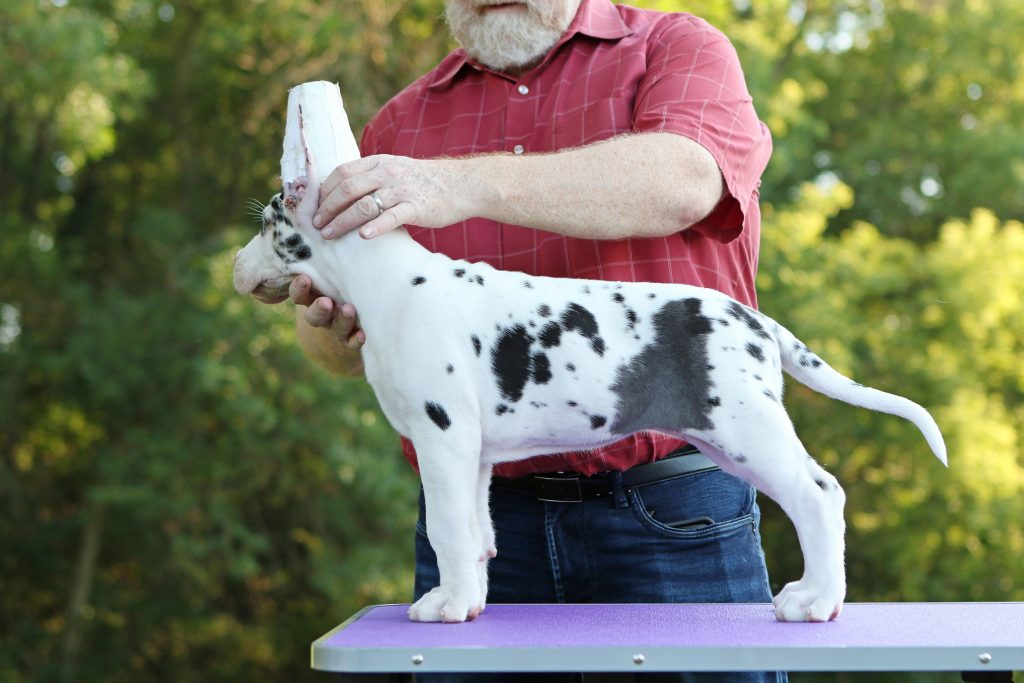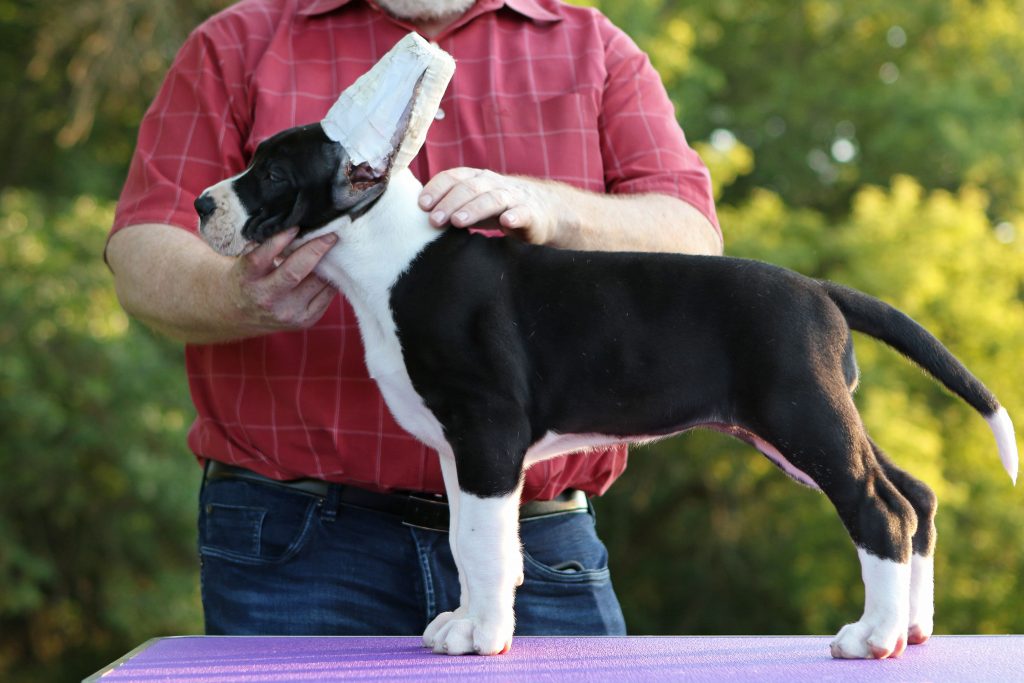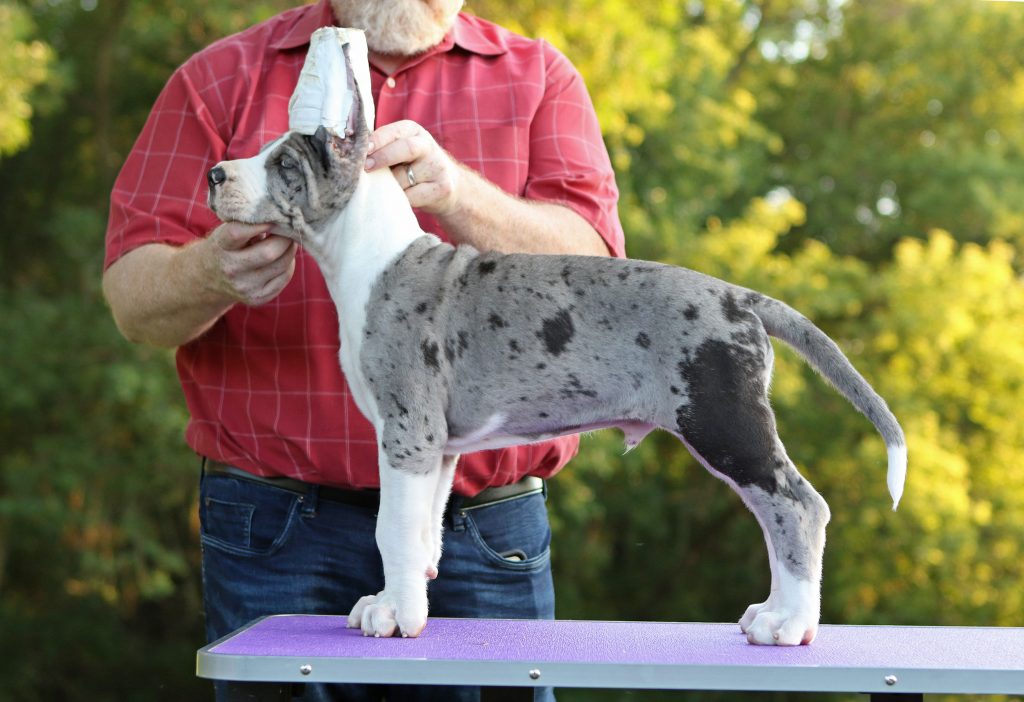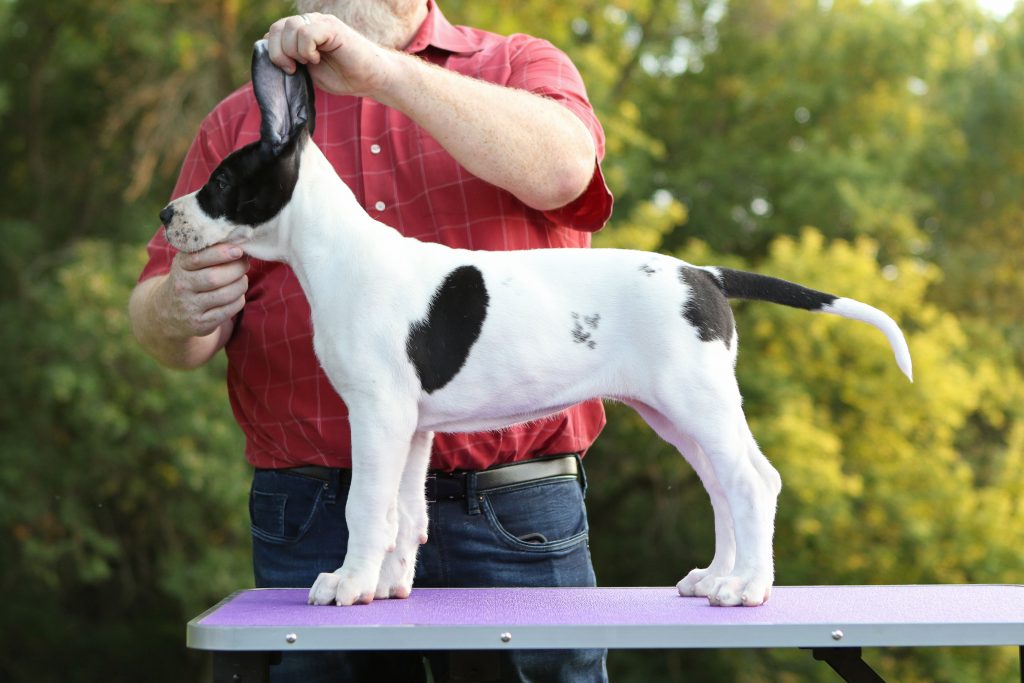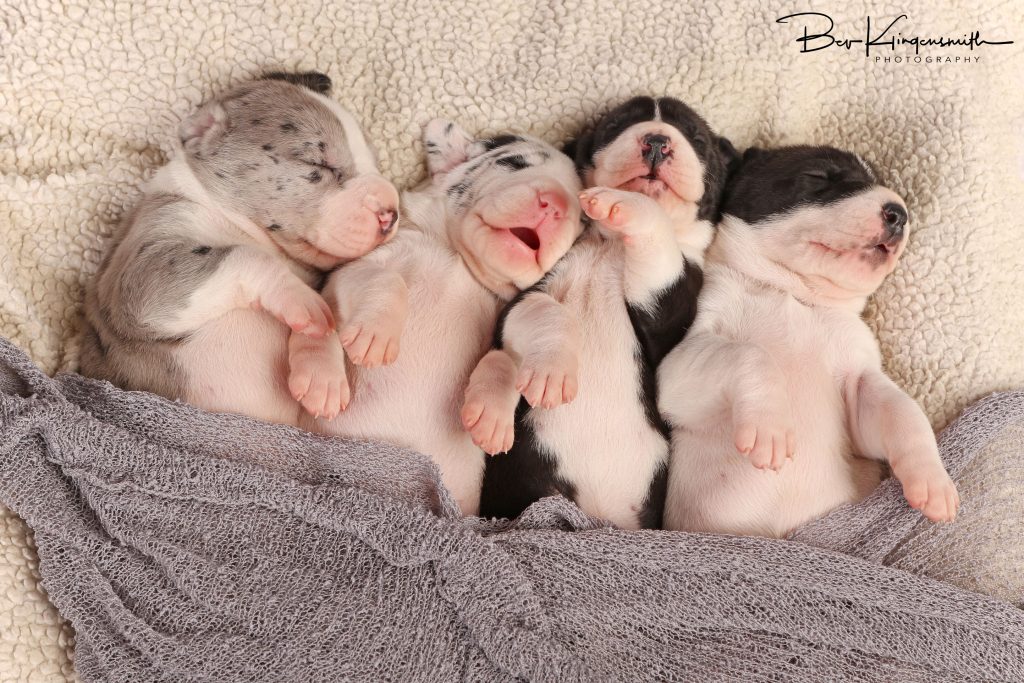 We are joining forces with Tered-DBM Danes in California for this litter.
Breeders: Bev Klingensmith, Dr. Neil O'Sullivan, Denise Matulich, Terri Burley-Hammond DVM

CH Payaso Karpe Diem v TeredDBM Alto Gavea (Phineas) x Flighty Foto Yin Yang (Heidi)
Phineas CHIC health tests; Heidi CHIC health tests
Phineas pedigree (Phineas was bred in Brazil. He lives in the US and finished his AKC championship); Heidi pedigree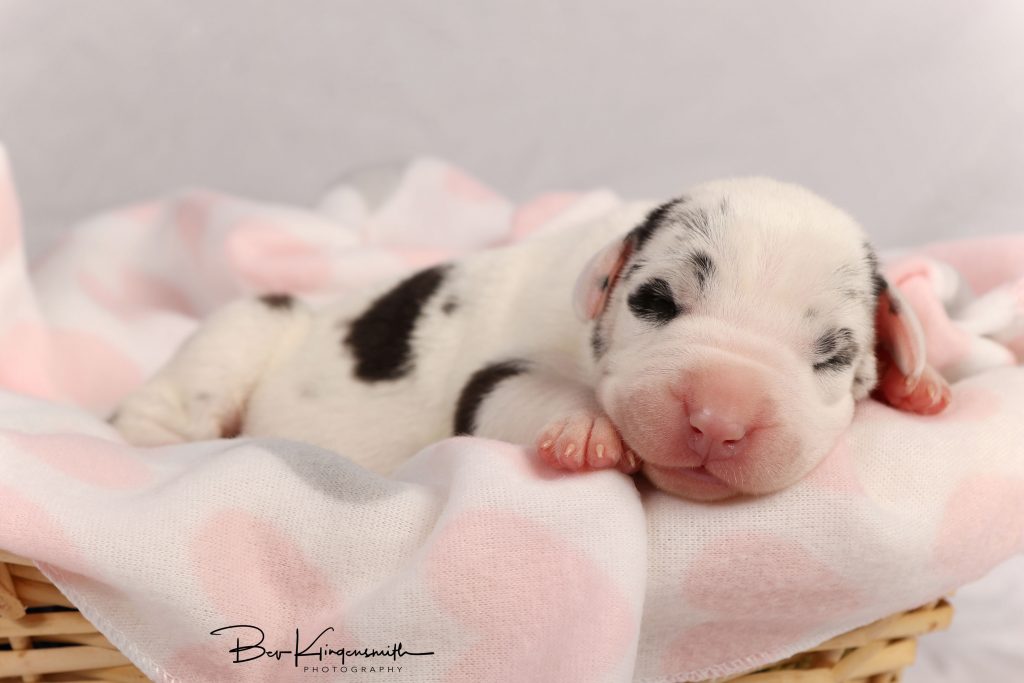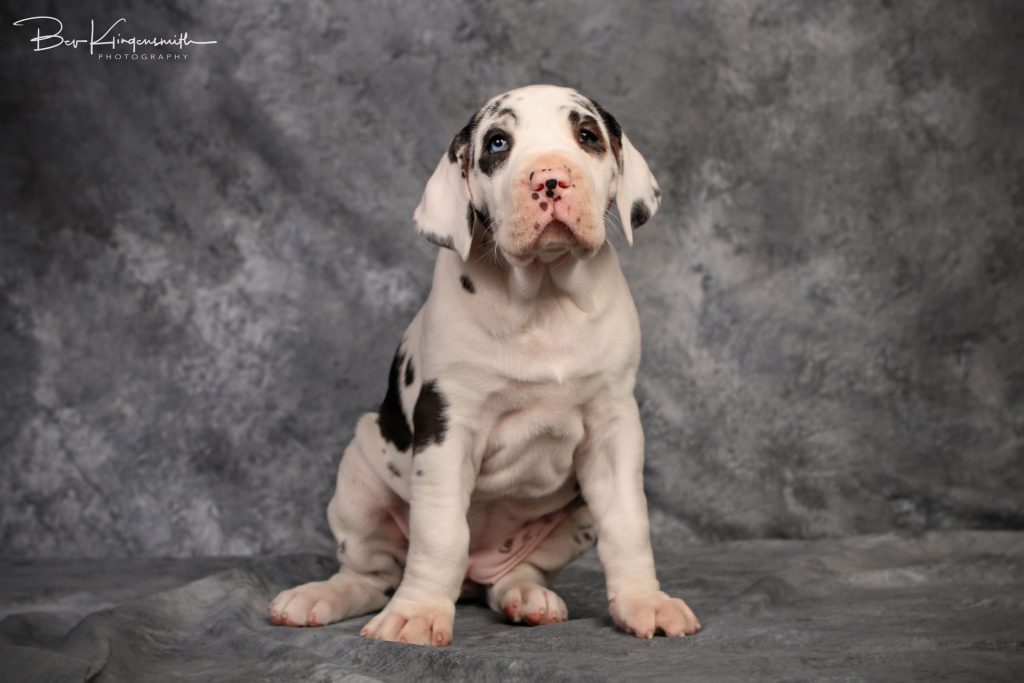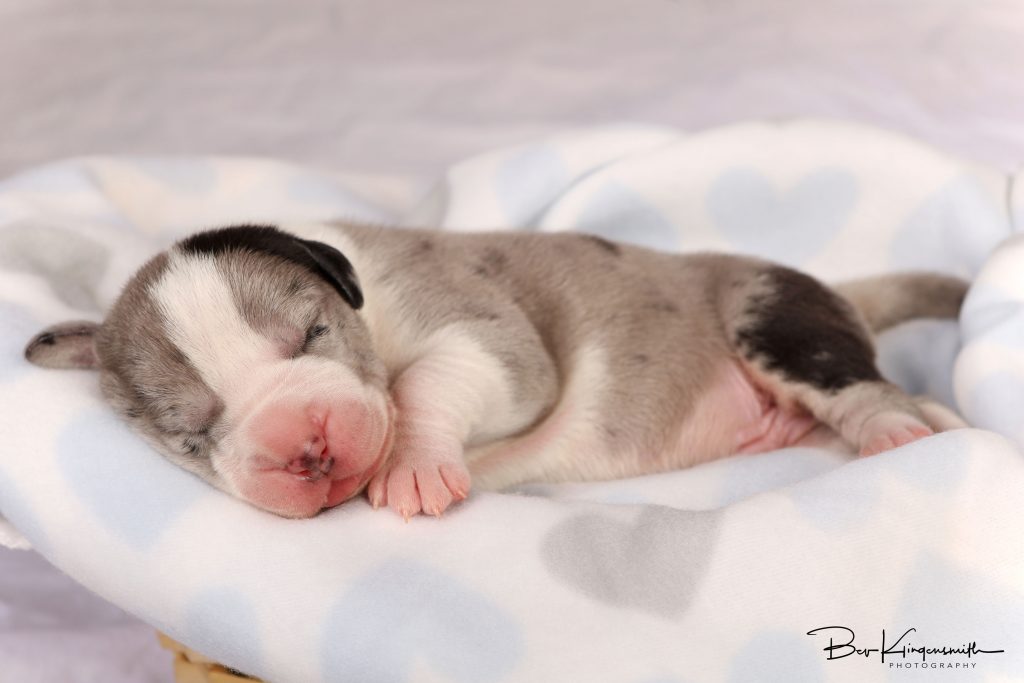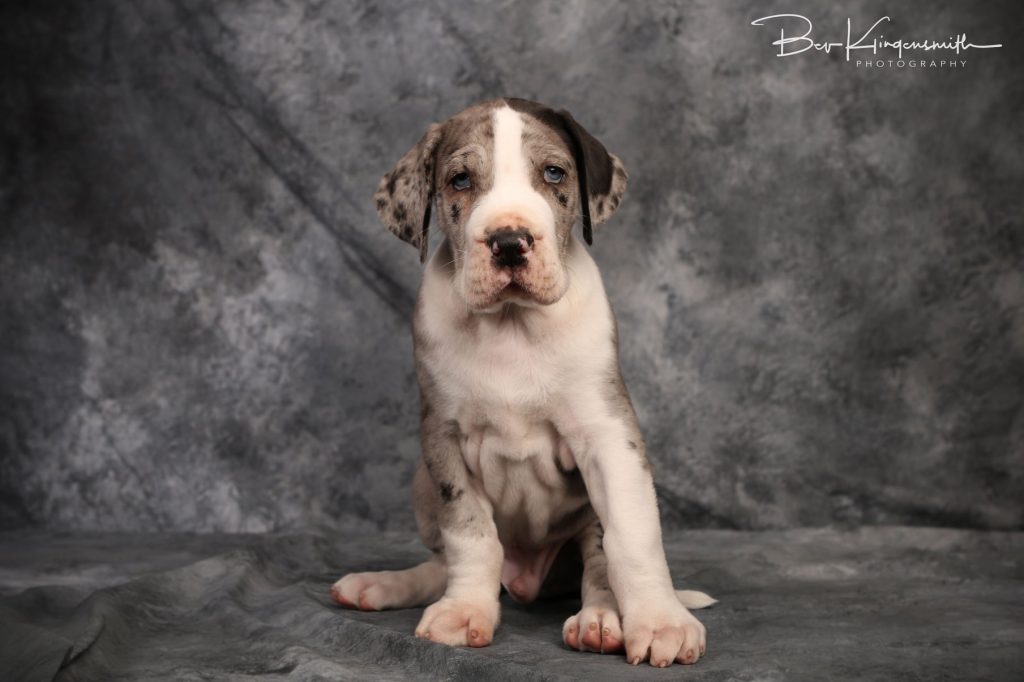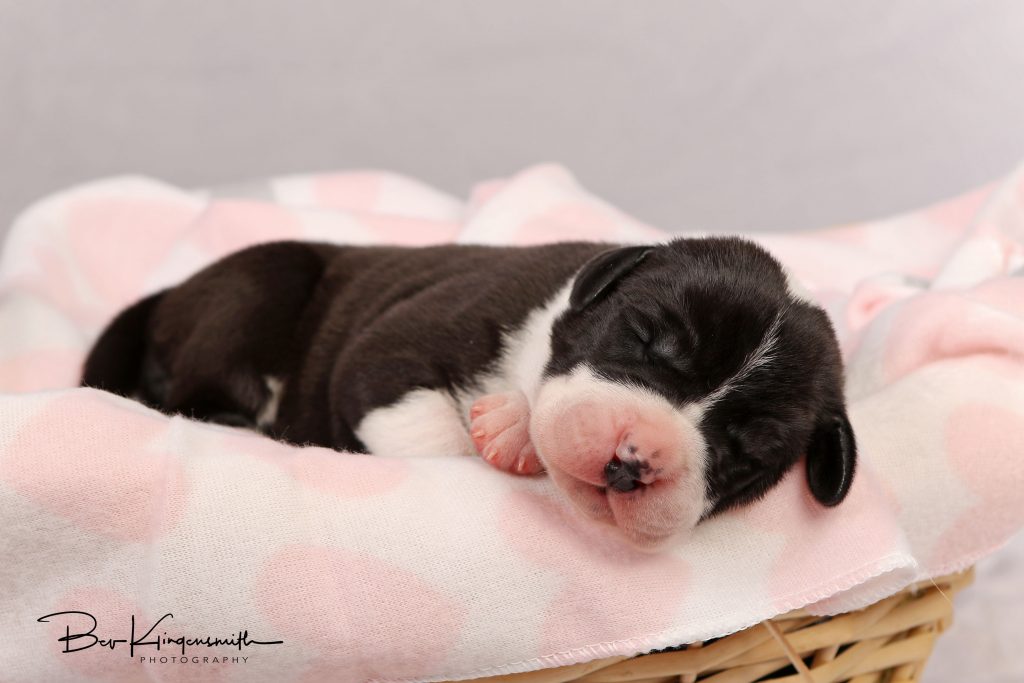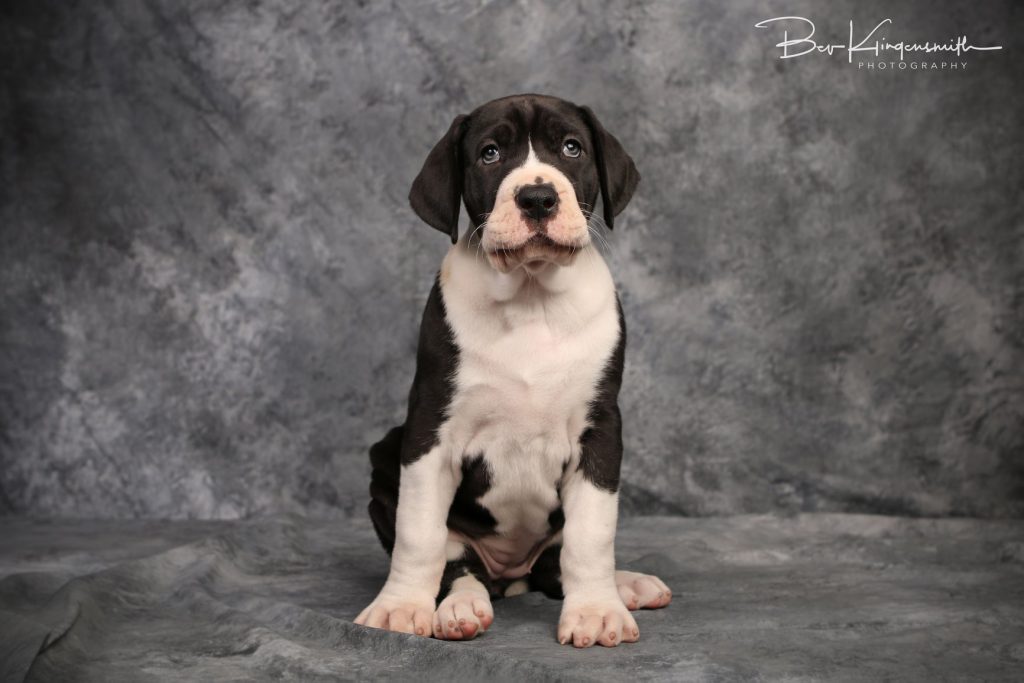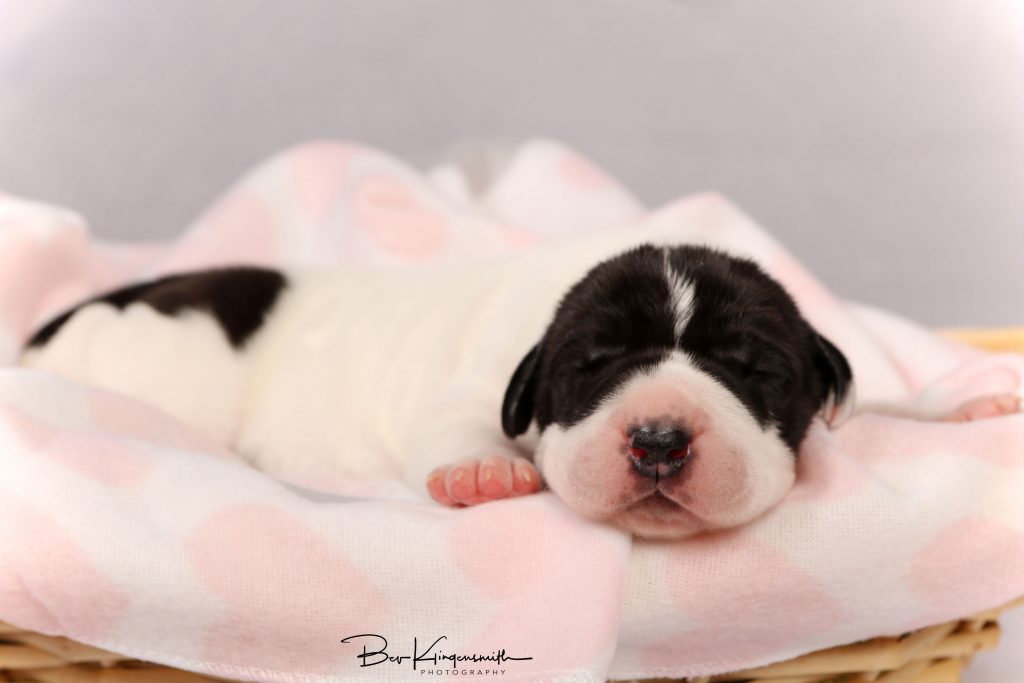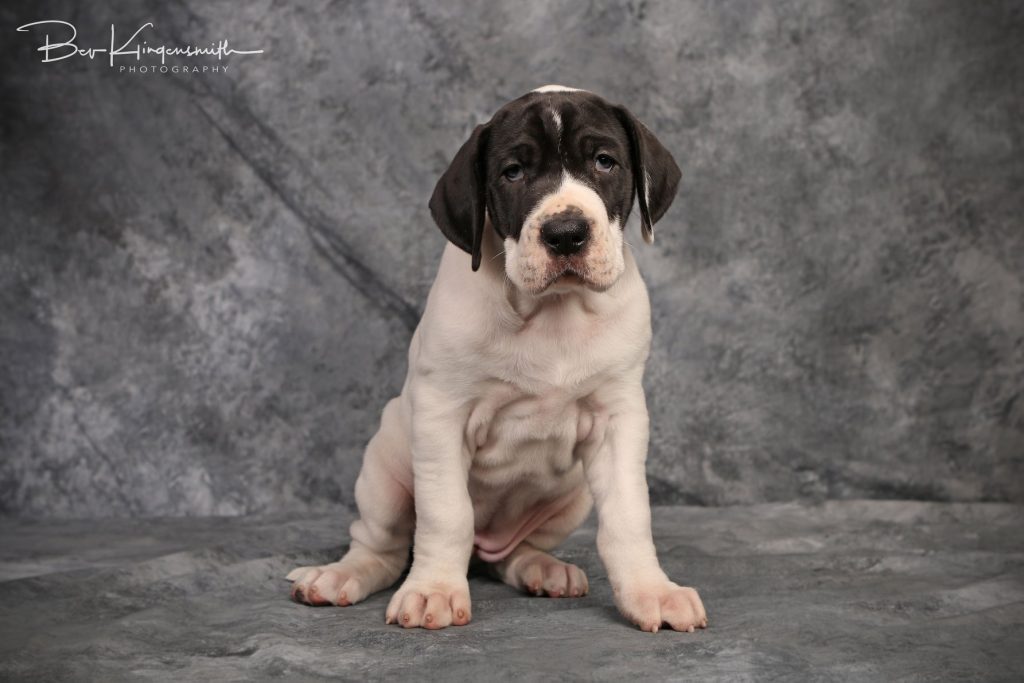 We had five puppies born on July 7, 2019, although we lost one teeny mantle girl on the second day. The other four: harlequin girl, mantle girl, mantle merle boy, piebald girl.